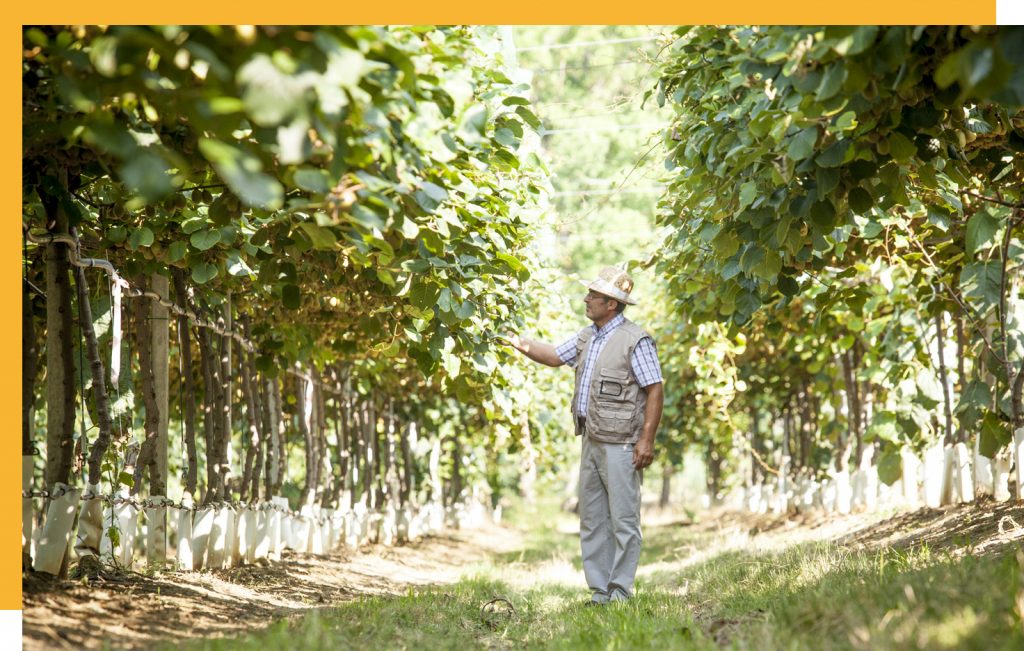 Jingold kiwis are traceable in every step of the supply chain, from the field to the point of sale. In this way, the consumer can know all about the fruit he or she is eating, who has grown it and who has packaged it.
To offer an absolute guarantee of quality and food safety, all those affiliated with Jingold, represented not only by producers, but also by those who work in nurseries and packers, adopt a precise governance of production. In this way, Jingold guarantees the entire supply chain, competently following every phase of production.
Our agronomists select the best territories, where the climate is favourable and the composition of the soil is ideal, and only the best soils are home to the Jingold orchards. Here plants are cultivated through the use of techniques with low environmental impact.
Production takes place in the two hemispheres, in order to guarantee the market a constant supply in all months of the year.
Thanks to this approach, we have become trusted partners of the major players of worldwide large-scale distribution, which find in Jingold an ongoing, reliable, high-quality supply.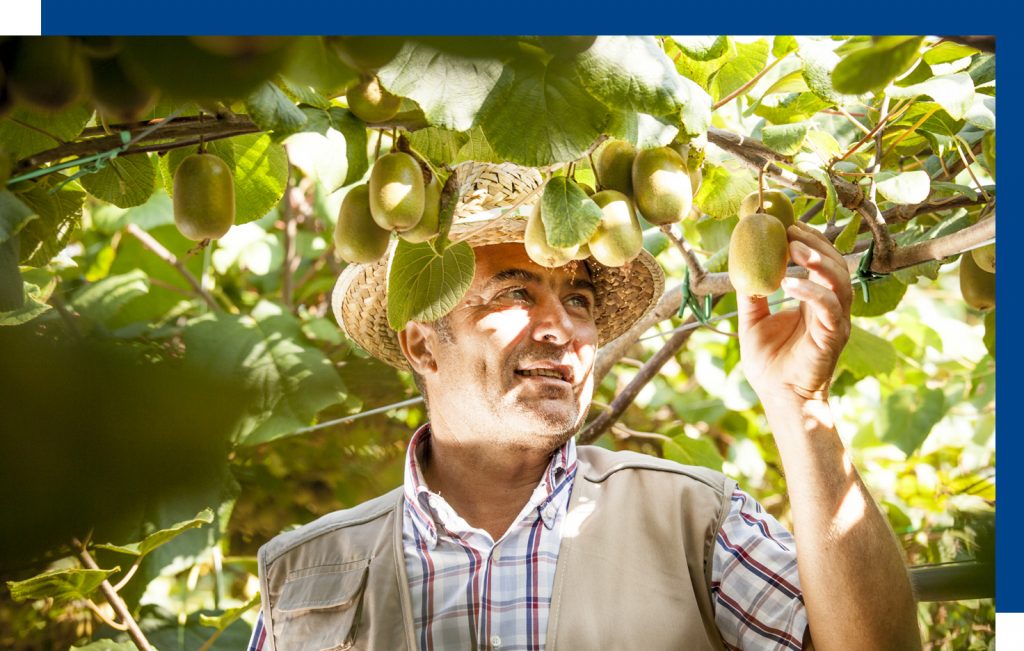 The speed at which kiwis ripen depends on the climate and territory. The optimal time for harvesting varies from orchard to orchard and is identified by the technicians by means of controls according to pre-established ripening indices, in order to obtain the best flavour and the right shelf life. That's why the Jingold kiwi is different from all the others!
On our site, you can monitor in real time the progress of the maturation of our kiwis.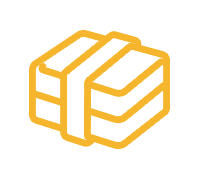 The fruit is stored simply by maintaining the cold chain and by the use of food-specific packaging and the utilisation of recyclable materials. In this way, we preserve the flavour of our products unchanged. The sticker guarantees the quality of the kiwi and allows one to identify all the production phases.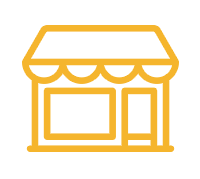 Checks continue until the kiwi arrives at the sales point. So there is no doubt: what you are going to buy is a 100% delicious and safe kiwi.
If there is a Jingold sticker on a kiwi, everything is under control: it means that the fruit respects the highest quality standards. Jingold products have also obtained numerous product and process certifications from accredited international bodies.
GlobalGAP and GRASP certification for farms::
GlobalGAP is an international organisation that sets standards for agricultural practices. The certification ensures that the farm minimises the environmental impact, makes a reduced use of chemicals and protects people's health.
www.globalgap.org
BRC Global Standard – Food and IFS Food standard certification for production plants.
They are the European reference standards for manufacturers and retailers in the sector, and they represent a guarantee of trust, credibility and competence.
www.brcglobalstandards.com
IFS Broker certification for the sales office::
International Featured Standards guarantee the quality of brokers and importers all along the supply chain. There are many elements considered: supplier control, resource management, quality of the services and products
www.ifs-certification.com